Our process is designed for your individual goals and budget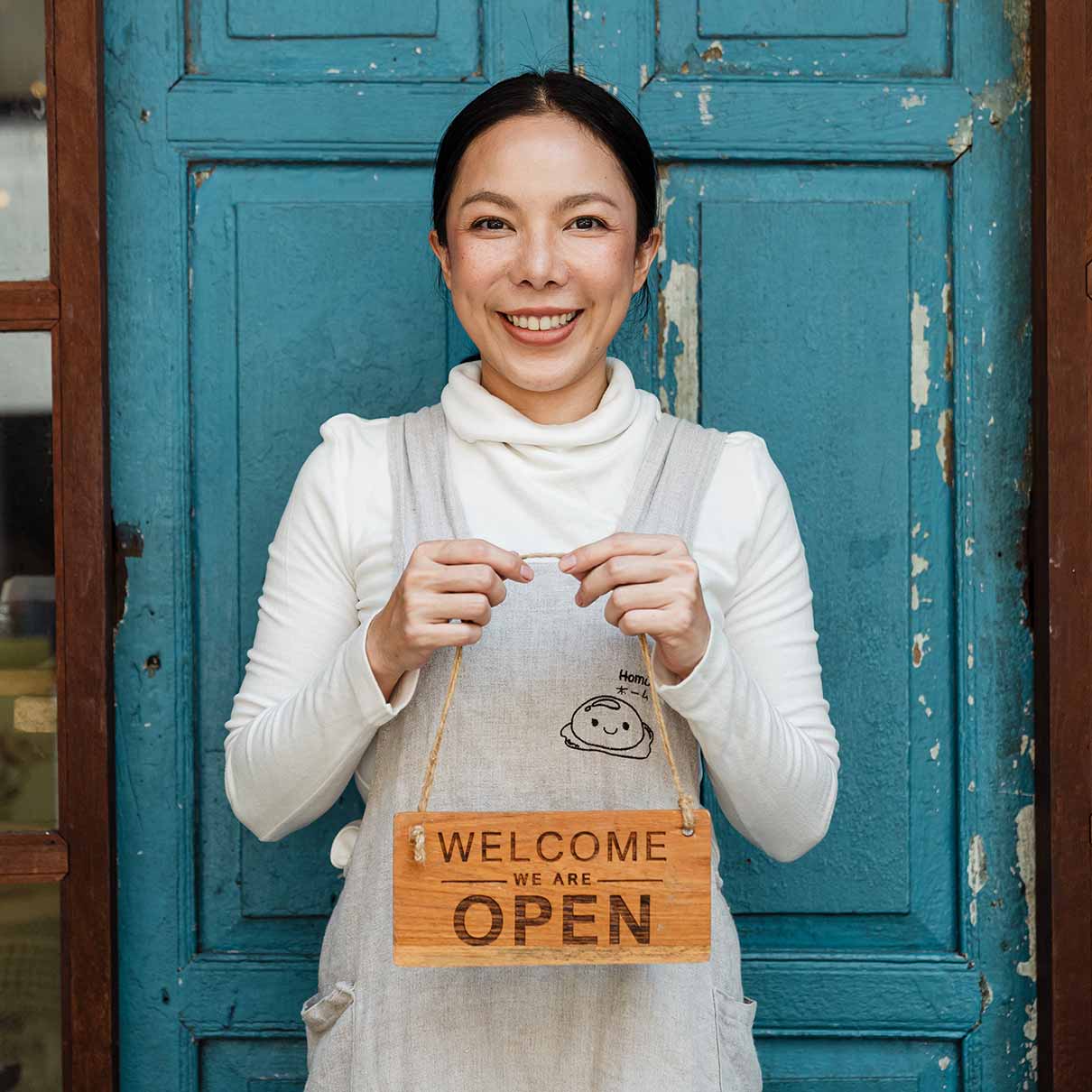 We can work with you!
Every situation is different
.
Forget everything you know about credit repair companies, we do things differently here.
At USA Credit Builders, we offer a pay-per-delete payment structure, meaning you will NEVER pay us a monthly premium.