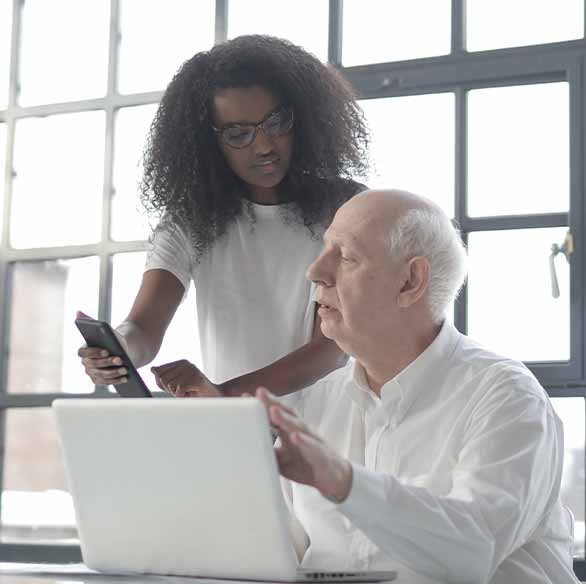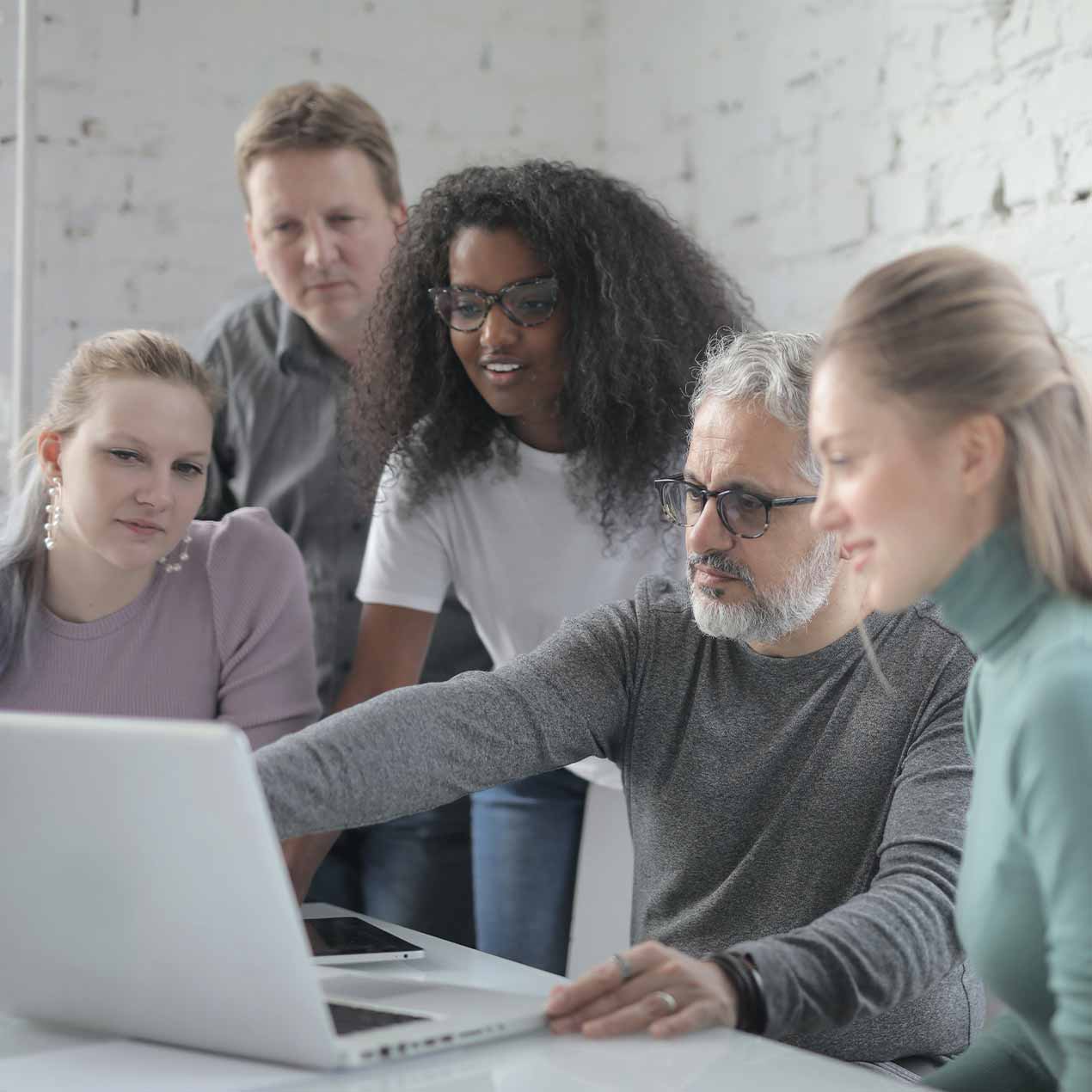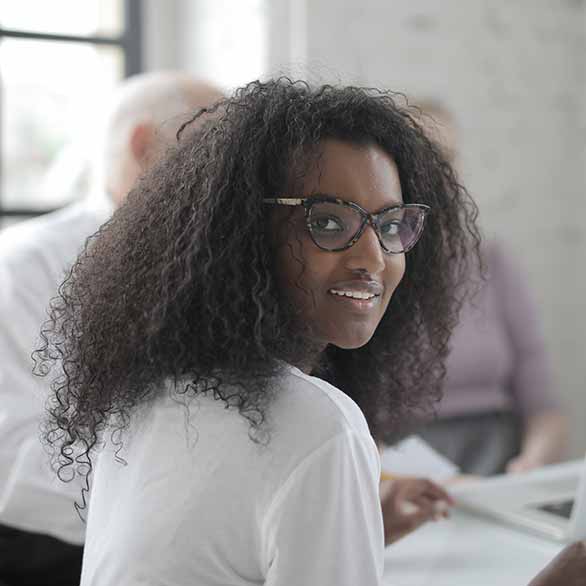 Hi, We Are USA Credit Builders
.
We have been hard at work for our customers, helping them repair and build credit. Having good credit affects every person who wants to buy a home or car, apply for a credit card or even go to college. Our team of experts knows the credit industry's ins and outs and is prepared to help you improve your credit score.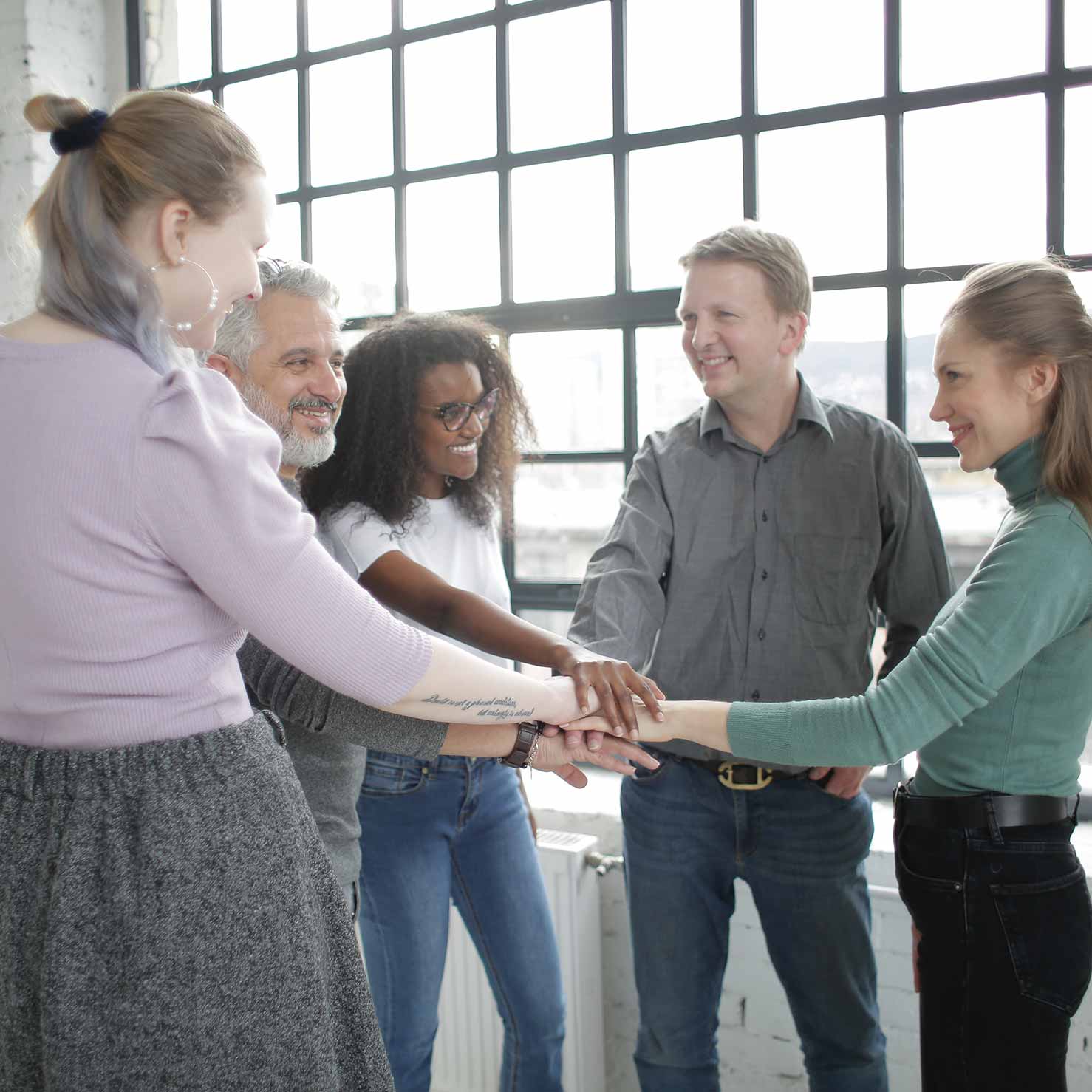 Who Needs Credit Repair Services?
You might be surprised to learn that thousands of people have inaccurate or unfair negative items, wrongfully hurting their credit score. Our credit repair process finds and corrects these questionable items. We believe everything on your report should be correct, complete and verifiable. If it is not, our team is prepared to fight it.
Find out if you are affected by inaccurate or unfair items on your credit report.
We're here to help. We do not judge anyone, we will listen to you, we will find a way forward, and we will help you build a powerful credit profile.