Businesses face a frustrating and challenging problem when they first incorporate: funding. You can have a billion-dollar idea, but you won't be able to get a loan with poor or bad credit. It's important to learn how to build business credit to receive loans to grow your business.
In 2019, 43% of businesses sought new financing.
Businesses that didn't have sufficient credit either:
Were denied the loans they needed

Are paying high-interest rates on their loans
We're going to show you how to get business funding fast by building your credit. If your business has solid financials and good credit, your chances of getting funding increase.
How to Check Your Business Credit Score
First and foremost, what's your business's credit score? If you don't know, you need to check it to see where your score is rated. A few of the key places to check the score are:
You can check your score and also find monitoring services. These monitoring services will alert you when any changes occur on your report. If you're concerned about fraud or want to keep on top of your business's credit, monitoring can help.
Credit Scores and Risks
Once you have your score, it's essential to know what it means. Lenders deal with risk tolerance when offering loans or lines of credit. For example, it will be more challenging to get a loan if you're a high-risk borrower with poor credit. You may have to guarantee the loan personally. In addition, interest rates are substantially higher for businesses with bad credit.
A borrower with good credit will have an easier time getting a loan at a reasonable rate.
Business credit scores are different from a personal credit score and use a 1 to 100 score. Let's look at what these scores mean:
Low-risk

borrowers have an

80 to 100 credit score

Medium risk

borrowers have a

59 to 79 credit score

High-risk

borrowers have a

49 and below credit score
Risk level categories can also have in-between rankings, such as low-to-medium risk. Your business's goal should be to raise your score to the 80 to 100 range to receive funding fast and lower your potential interest rates.
Your score is comprised of numerous factors, much like a personal credit score, that includes:
Payment habits

Balances

Utilization

Payment trends

Etc.
Lenders will also consider the size of your business and how long it has been in operation. If your company has a steady cash flow and a long growth history, you may have a better chance of getting a loan.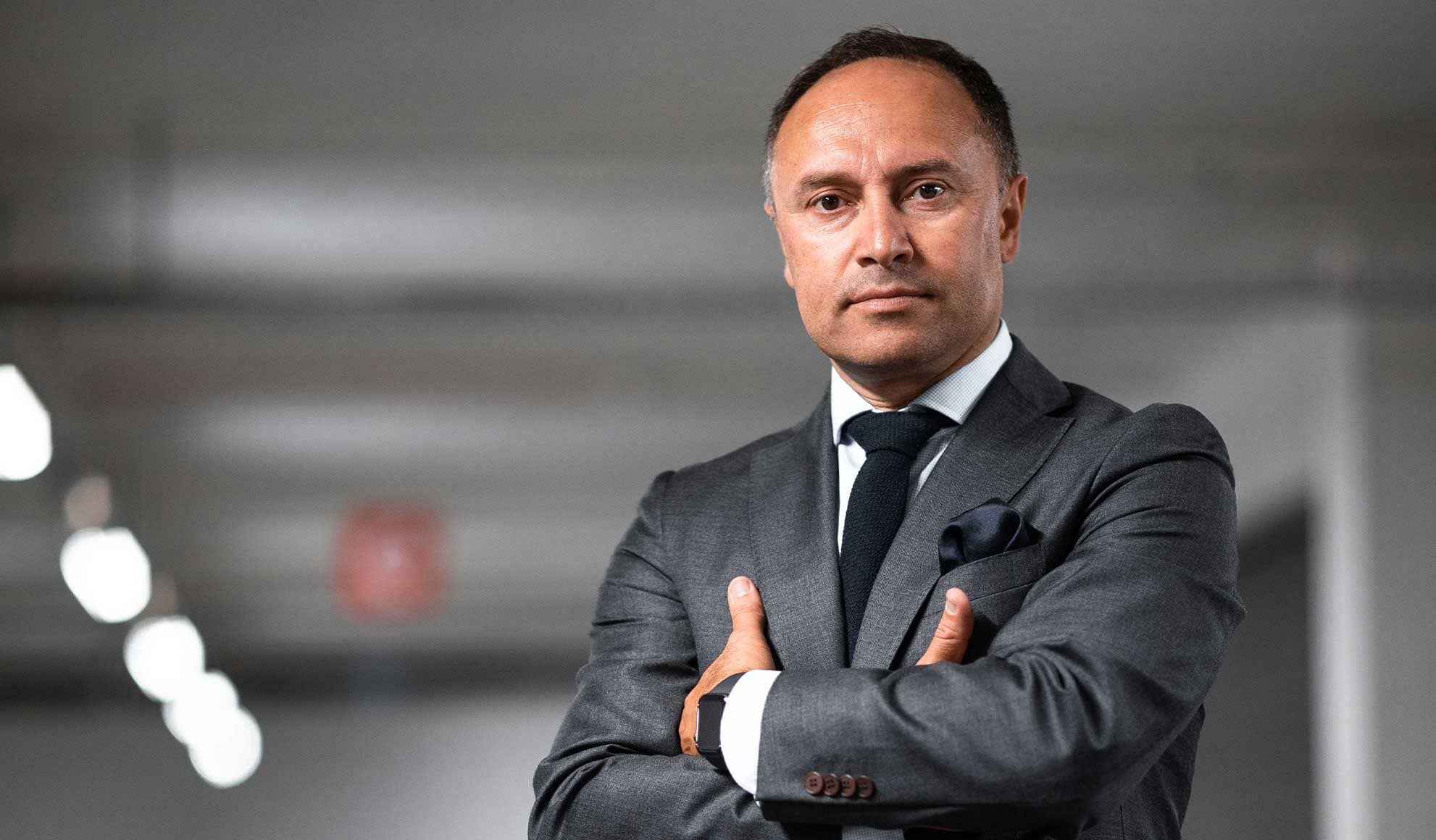 How to Build Business Credit Using 4 Simple Tips
If you have credit, that's great. However, startups that don't have credit will want to ensure that they incorporate their business and apply for their employer identification number (EIN). Then, open a bank account and slowly try taking out debt that you can pay off over time to build your credit.
Consider these tips to build your credit:
Open up credit accounts

. Your business should apply for business credit. You may be able to open a credit card or line of credit with high-interest rates, or you may be required to guarantee the loan personally. While both cases aren't ideal, they'll help you build your credit.

Maintain sufficient utilization levels.

It's essential to utilize your business credit, but don't overdo it. If your balance is too close to your credit limit, it can have a negative impact on your credit score. Aim to keep your utilization as close to zero as possible.

Pay your bills on time

. If you can, pay your bills before the due date. Set up reminders or automatic payments if you're having trouble remembering due dates. 

Work with the right vendors

. Vendors aren't required to report your payments to credit bureaus. However, many vendors

will

report your payments. If possible, work with vendors that will report to at least one of the three credit reporting agencies. If you work with vendors that aren't doing this already, encourage them to do so. 
Building business credit takes time, but it's worth the effort. Having great credit will open doors to lending opportunities and make it easier to do business with some vendors. 
How to Get Business Funding Fast
Lenders must consider their risks when lending money to business owners. Risk tolerance means that borrowers with better credit scores can get business funding fast, but you'll need to look for alternative funding options if you have bad credit.
The easiest and cheapest way to get business funding is to focus on building your business credit.
Using the tips above can help you start to build and improve your credit score. If you want professional help, we can offer our expertise to help you build or repair your business's credit.